What is the Caring System?
The CARING System is a new and transformative system for democracies designed to provide direct assistance to people in need and guarantees them more resources with less cost, bureaucracy and systemic waste. CARING would replace over 20,000 existing governmental agencies with 5 CARING organizations whose goals are to provide assistance and eventually make the people in need self-sufficient if possible. Each CARING organization would be chartered, audited and regulated, but not managed, by government to address specific needs in the areas of Healthcare, Education, Food and Housing, Drug addiction programs, and Social Security. These organizations would be guaranteed all the resources they need by a new and unique funding mechanism. This would allow us to cut taxes from 40% to 60% and get government bureaucracy, with all its inherent disadvantages, out of the provision of services.  CARING is financially responsible, socially responsive and spiritually rejuvenating. It will create a true joy of giving and a dignity of receiving. This will help to stem the financial and cultural polarizations that threatens the very core of our democracy.
Caring for Democracy: The American Fix
The Founder's Edition book! Available now, for a minimum of a $25 tax-deductible donation. Only 5,000 copies are available.
Sale proceeds support The Institute for CARING and its ability to inspire and build a groundswell of support to influence our representatives to create pilot programs of the Caring System in 10 counties.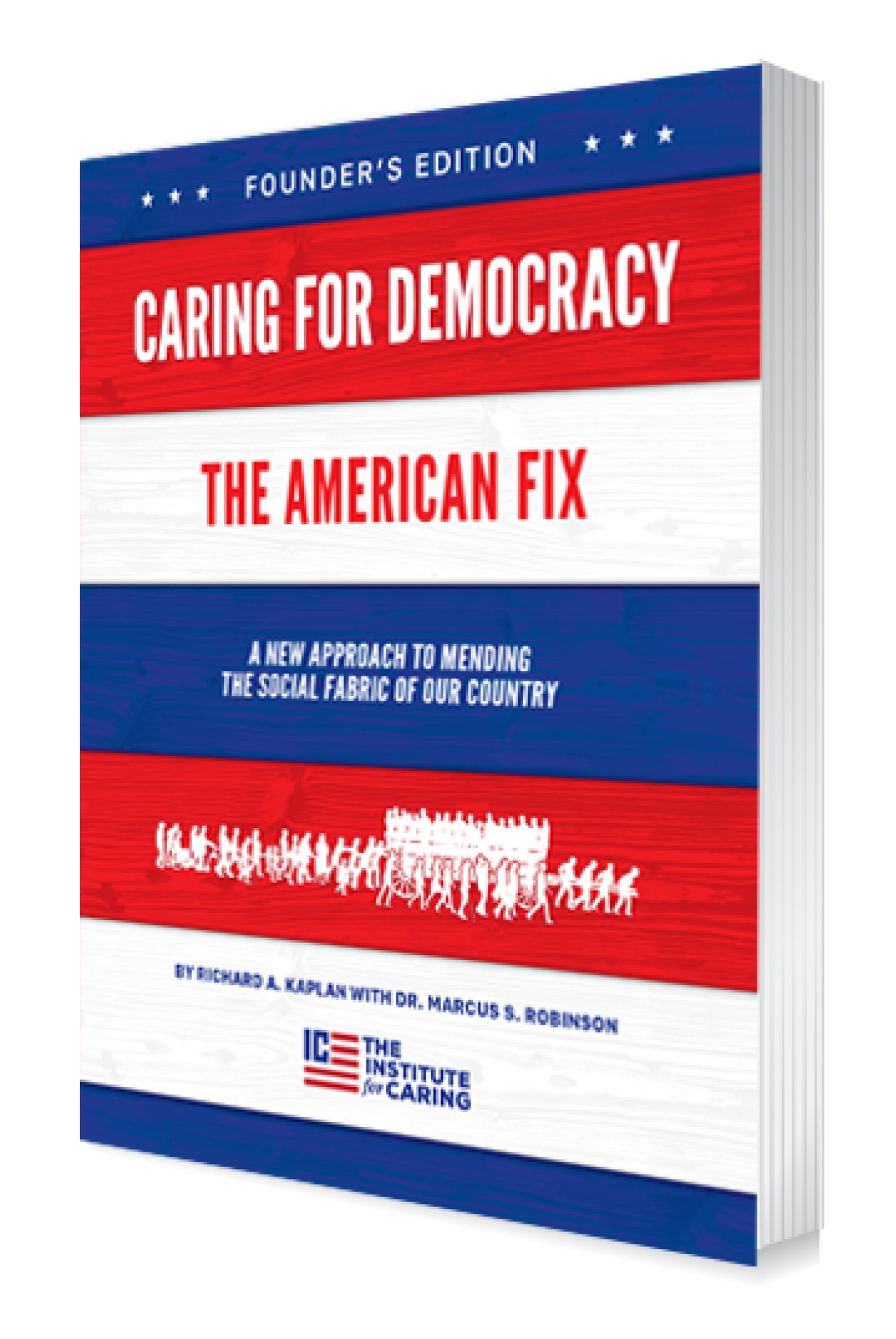 Sister Christine Wagner, Ph.D.
A collection of essays pretaining to the caring system. We suggest you read one everyday.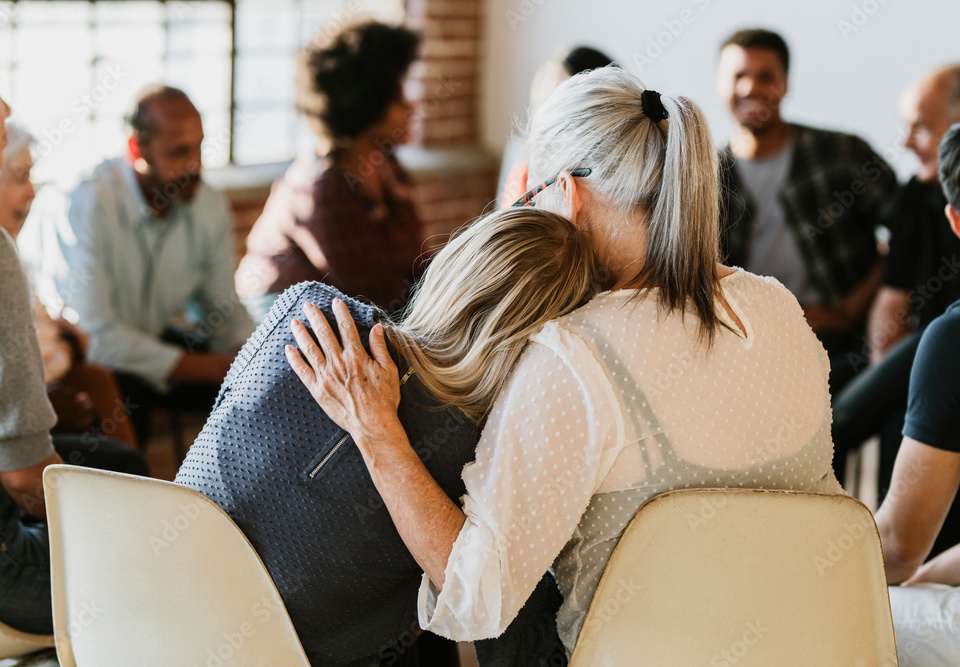 THE PROBLEM Our existing socioeconomic programs originally designed to promote social and financial equity across the United States have become so ineffective, inefficient, and demeaning that they, instead, are tearing our culture apart and driving us into financial...
read more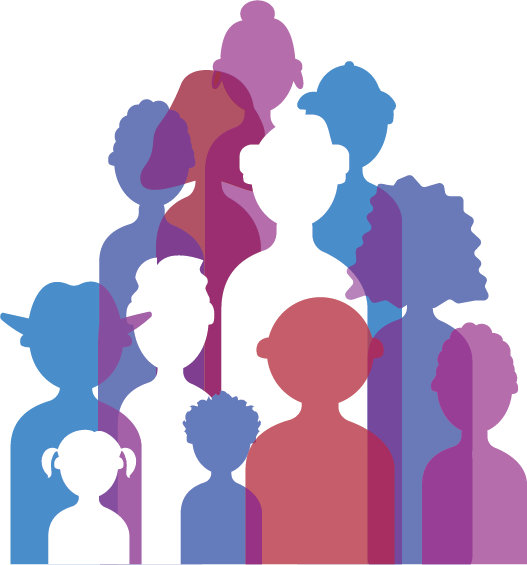 Our system is people powered. We conducted 1000s of interviews to create the CARING system.
"There is no question after reading this book that the CARING System could change America."
Dr. Robert Heineman

"It's time to trade our failing system for the CARING System and ensure a better America for generations to come."
– Pastor George Grace


"The CARING System gets us back to what our forefathers imagined – a country where people take care of each other and the government gets out of the way."
– General John Batiste